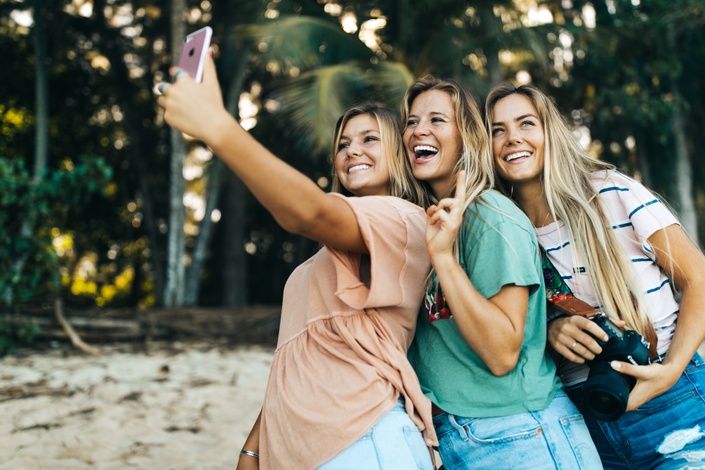 Instapreneur
How to work with brands!
Imagine this: the freedom to work from wherever, make your own schedule, work on stuff you're passionate about, and get paid to live your dream life.
Being an Instapreneur is all about making dreams happen. It's not always easy but it's definitely possible if you're willing to put in the time and work.
I created the Instapreneur series to share the knowledge I've learned through lots of trial and error. I've made the mistakes so you don't have to. This is the first course in the series and covers working with brands, pricing yourself right, and everything in between.
If you're ready to start living your dream life as an Instapreneur then this course is for you!
This course includes over an hour of content covering:
My personal story from minimum wage to six figures!

How to get started from nothing and what you need

How to build a portfolio

Creating a media kit

How to pitch yourself to brands

An exact outline on what to say

What brands want you to know

10 tips from the cofounder of Thread Wallets

The right way to collaborate with brands

How to price yourself when you're just starting out

How to negotiate pricing

The exact formula I use to price my services

Working with agencies

Q&A session about working with brands!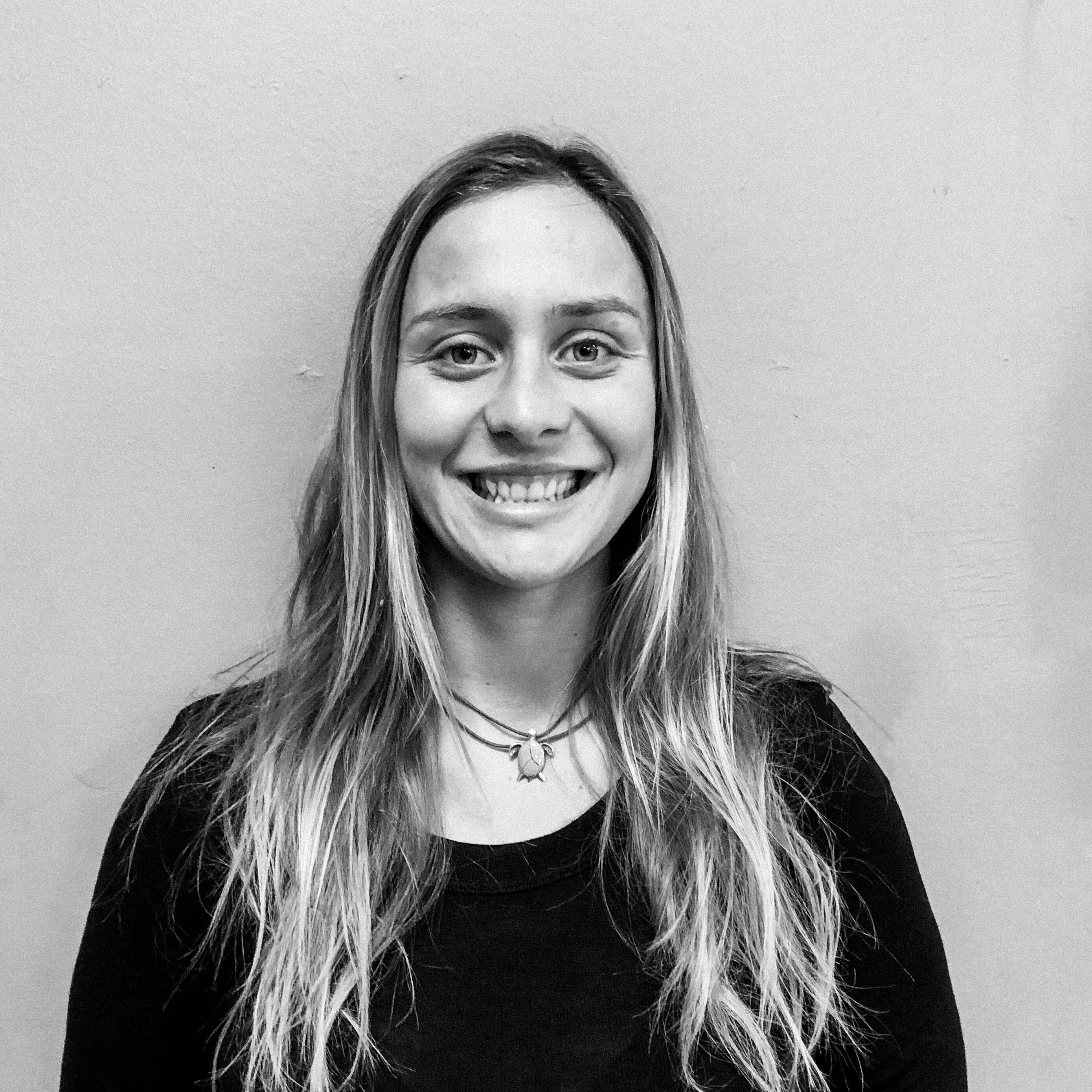 "I absolutely loved this course! I had been waiting for it since Heather first mentioned she was working on it. I have been feeling really down about my photography career lately. Like I was stuck and late to the social media game, feeling like people were taking advantage of me and that I was underpaid and overworking. But this course has lifted me up! It made me realise the mistakes I have been making when working with brands. The way Heather explains everything is very straight forward. The bonus? The formula on how to price yourself! I am terrible at math but Heather managed to break it down and made it so easy to understand. I would highly recommend this course to every photographer/videographer/content creator or influencer needing a boost of confidence."
- Ellie, photographer, www.elliebobbie.com.au
See what people are saying:
"I absolutely love this course! It is so helpful and easy to follow! Taught me so much and I'm already starting to see a difference in growth." - Baylee
"Omg Heather!! I just wanted to say that after your course, I've gotten 2 brands collabs and 1 hotel collab!! You've helped me in so many ways. Gathering up the courage to pitch myself to brands (and hustle my butt off) and knowing my worth. Thank you so so much for being a role model and inspiration to me! - @finsandpassports
"I am 19 years old & just getting into doing freelance photography & videography. The tips from your course have helped me to obtain my first three clients in just a few weeks! I have found my niche & have learned how to communicate with possible clients & price my services properly. Thank you for this course!" - Alex

Frequently Asked Questions
When does the course start and finish?
The course starts now and never ends! It is a completely self-paced online course - you decide when you start and when you finish.
How long do I have access to the course?
As long as the course exists, you have access to it!
What if I am unhappy with the course?
If you buy the course and realize it's not what you need, contact us within the first 24 hours for a full refund!
Who is this course for?
This course is for both beginner influencers and content creators who want to learn more about how to work with brands. If you are unsure if this course would be a right fit for you, please don't hesitate to reach out before you buy!
[email protected]
Will this course teach me how to grow my following or become a photographer?
This course is 100% devoted to teaching you how to work with brands specifically. I have created my Instagram Starter Kit along with free educational videos on Youtube (coming summer 2019!) to teach you more about photography and growing your following. Definitely check it out if that's what you're interested in!